Back to Insights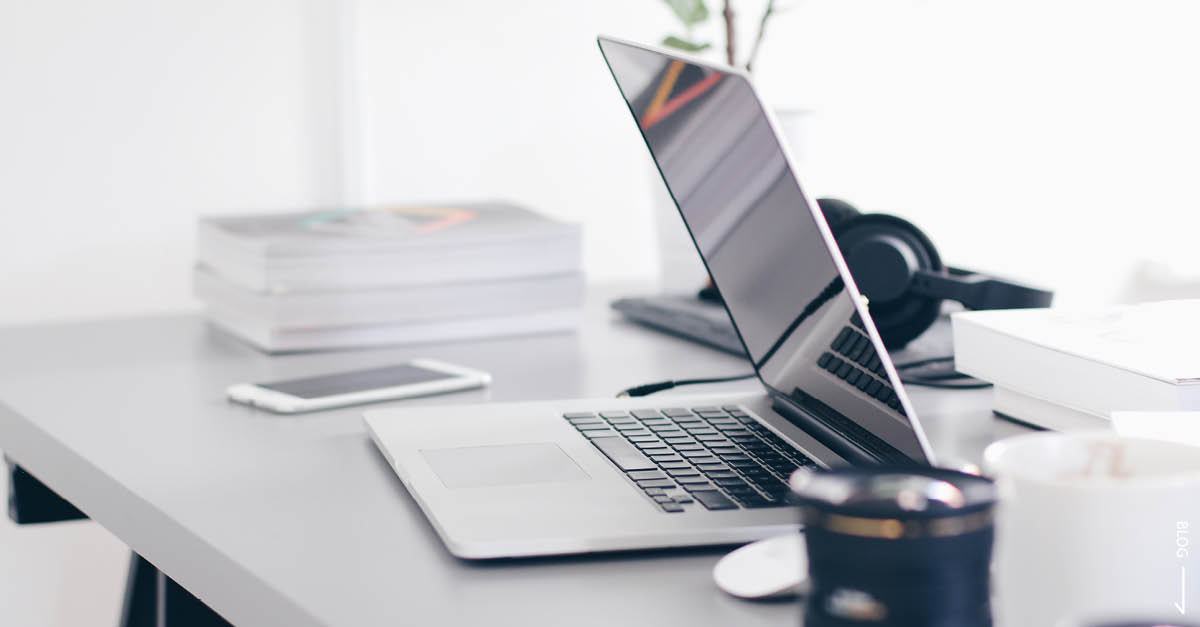 ​Turning theory into practice: your organization's journey to flexible working
​I am sure you've all been listening in to the conversation around remote working/flexibility and its merits for the working world and your organization. Whilst it is great that these conversations are happening, they often gloss over how we should physically implement these ideas, which is arguably the most important part to ensure the success of the policy. Three guesses what I will be covering today!
​There are several recurring questions that I often hear from my clients on the implementation of flexible and remote working policies. A flexible agency comes with many benefits to potential employees (see my previous articles or please reach out!) but there is also a need to ensure commercial viability and success throughout and after the transition. Essentially, it is a complex problem with no one real solution for every agency. With that being said, I have outlined a few of the main questions I find clients are asking when it comes to either implementing policies for the first time, or reevaluating their current policies.
​If we have someone working out of state, are employees or employers covering costs (for example mileage, transportation, hotels) when they need to come into a physical office?
​I think this one is the hardest to predict and about a 50/50 mix from most clients. Some of the time we see the companies reimbursing or fronting the cost of in-house meetings, especially if they are compulsory. I think it all depends on location and situation. The other factor to consider is at what point is someone considered local, and their travel not reimbursed? Are there ways you can utilize commuter benefits to bridge the gap? It may prove to be problematic if 'local' employees aren't getting commuter benefits whilst those out of state folks needed in the office are getting travel reimbursement. Therefore, this needs to be consistent for all staff.
​Historically, most agencies have always reimbursed travel for all employees when traveling to clients' offices, and I have seen many people combining their remote employees' office visits with a client meeting if it makes sense to do so, covering two meetings in one visit.
​How can I ensure these people are onboarded successfully?
​The first part of this answer starts long before a new employee's first day. Consider interviewing with a remote mindset. What do I mean by this? Ensure all employees and hiring managers are onboard with the idea of remote/flexible working. We have had instances of fully remote roles coming in, candidates being interviewed and then put off by the hiring manager because they don't agree with the idea in principle. Win over your existing team and come in with the right mindset of a flexible business before having candidates come to interview!
​The second part is to have a plan in place on how to integrate remote staff members with onsite staff members. Whether it's through your onboarding day/week, team socials or other meetings, the ongoing success of the team and laser focus relies on a well-planned, comprehensive integration of all staff. The final point is to ensure consistency for all staff once introduced, including post Covid. The last thing any agency wants is avoidable negativity in the talent market because they made claims around remote working that they couldn't uphold. Understand your agency's personal limits on flexibility and be realistic with your goal setting and policy making.
​I have consulted with a number of agencies to create and implement plans to improve onboarding with all new employees – not just those who are remote – to ensure a successful transition to their new job and the best possible onboarding experience with that agency. These plans are unique to each agency's personal capabilities, offering support around regular meetings on their employees' first day, first week, second week and so on. They aim, where possible, to involve talent acquisition, operations and individual hiring managers in the process. We also have a fantastic strategic partner, Caraffi, who can offer data driven individual talent acquisition consultations to assist in improving operational processes.
​Is there anything else to be taken into consideration to ensure employee success?
​One of the biggest areas is insurance plans and costs! Especially if you're a smaller agency with a single office, this issue can be particularly prevalent. Make sure the plans you offer have affordable cover across multiple states and access to locations other than just the area you work in; I cannot stress this one enough! Other things to take into consideration are phone plans/reimbursement, agency laptops and staff working across multiple time zones.
​I hope you find this information useful on your journey to a more flexible workforce and the associated benefits. Successfully implementing flexible working can maintain an agency's competitive edge in the talent marketplace. Please do reach out if you have any questions.
Clint.Elmes@investigo-us.com 917 763 5751
​