Back to Insights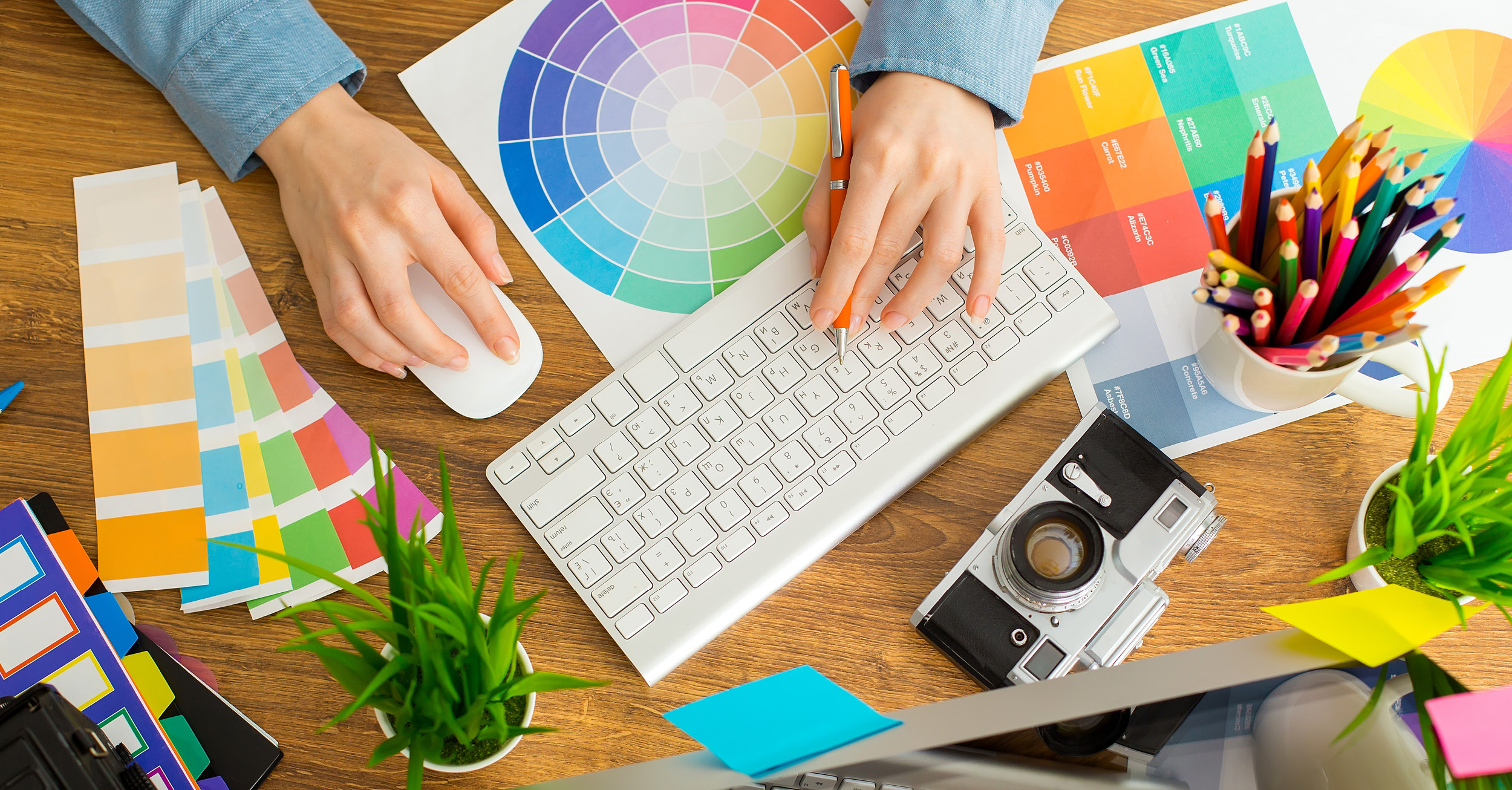 Looking back on the creative industry in 2022
​A year of two halves
​
It was a busy and dynamic year in creative staffing – one of two halves. The first saw many companies ramp up hiring in line with increased confidence and momentum coming out of a lockdown environment. Scrapping to get people into grounds that had been allowed to go fallow, companies were engaging voraciously with a talent pool that found itself in high demand. It was a candidate's market, where creatives were being pursued hard and had multiple options available to them. With many firms overstretching themselves early in the year with additional staff and spend, H2 saw a more prudent and cautious approach to hiring.
​
The economics shifted throughout the year – from a high demand for talent in a market that had a finite supply of candidates, to a market with fewer job requirements and a greater supply of talent. We saw many permanent creative positions being filled or pulled, and more temporary and contract opportunities open up, in line with the increased flexibility on spend and commitment of tenure that gave the employer.
​
Remote-first or finish last?
​
Remote-first job opportunities continued to be more attractive to workers. With geographical boundaries being removed, hiring managers had their choice of creative talent across all business types and sectors, and more people than ever wanted to work for companies who offered the flexibility they have now become accustomed to. Companies need to be explicit about the value they've gained from in-person work and the success and experience a candidate will gain by working with them. This is key to hiring creatives. Many of them worked remotely through the pandemic and can point to how they created value from the comfort of their own home.
​
It's about more than the job
​
We saw diversity, equity and inclusion move higher up employers' agendas than ever before, with many trying to deliver on the early commitments they made to expand their employee backgrounds. It's been a year where new hires have wanted to know about DEI, and employers have had to be ready to talk about it.
​
Employers have also had to step up their staffing efforts across the board, where the competition for talent has continued to evolve. Having a strong narrative about why your company is a great place to work has been key. Employers have had to lean on their own networks more than ever in the last year, and hiring managers themselves have had to lean into the recruitment process, as an extension of their role, more than they've had to before.
​
The rise of UX
​
Hiring has become a brand experience; in a creative world that's all about user experience, selling the company, the role and how their mission and values align with the candidate, is more important than ever. Having a process that allows people to engage quickly with the brand, and navigate a mutually beneficial, short, painless process, is everything. Recruiters are helping their clients consolidate their interview and decisioning processes, and helping them articulate their brand propositions to allow them to really stand out in a crowded marketplace. The best are focusing keenly on ensuring that the brand (and user) experience delivers.
​
As a domain, user experience is growing rapidly. UX design has now become a top 50 job in America, according to Glassdoor, and since 2020, there has been a 289% increase in interest in UX opportunities (hired.com). Access to online certification courses/bootcamps, and the ability to learn the skillset no matter your background, has given people the opportunity to change career paths (General Assembly, Career Foundry, Google, etc). With more people working remotely these days, there's an increased need for effective digital platforms and for software to run efficiently. According to the Nielsen Norman Group, the number of UX'ers has increased from 1,000 to 1 million between the 1980s and 2017. They predict the profession to grow further from 1 million to 100 million UX professionals by 2050, so some trends in creative seem set to stay! And the staffing world will doubtless be there to manage that supply chain.
​
Whether it's UX/UI, copy, art or production, creative job seekers know they will continue to be in demand and that it takes recruiters who truly understand – and are passionate about – the creative world themselves, to make the right matches for them. Having that expertise and the access to the right networks continue to be key, but more than ever it also takes the listening skills, consultation and humanity to fully understand how to help them succeed in such a changing market.
​
If you want to talk to me about these trends in the creative industry, are looking for your next creative role or want to strengthen your team, please get in touch with me now. I'd love to hear from you.
​