Back to Insights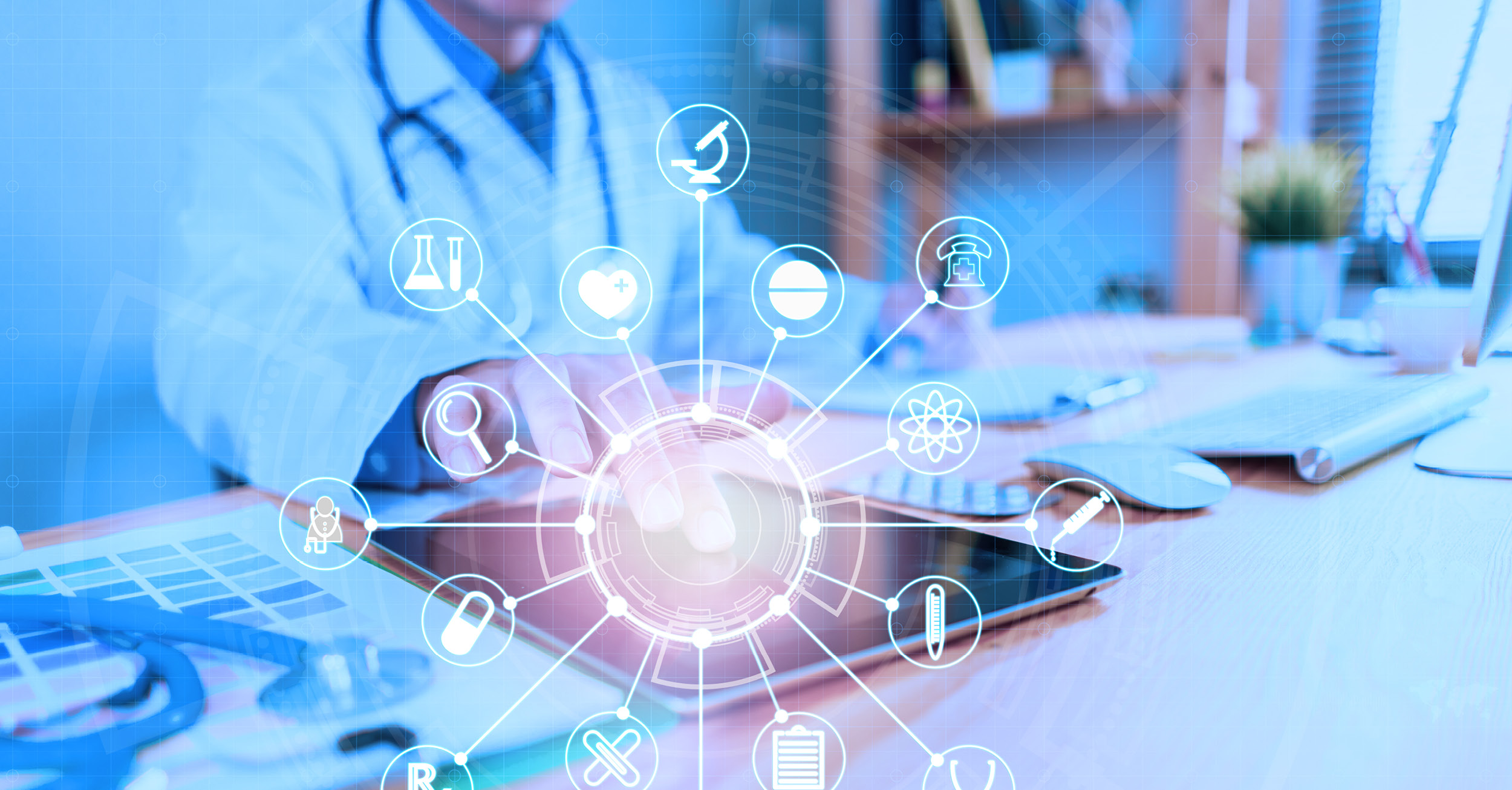 Looking back on the medical devices industry in 2022
​Tech increasing in importance
Growth and revenue in the medical device sector have remained steady in many longstanding areas such as surgical devices, cardiovascular, general medicine devices, orthopedics and home healthcare. Emerging submarkets saw a rapid increase in medical technology that encompasses software as a medical device (SaMD,) cybersecurity, artificial intelligence and machine learning, 3D printing devices, medical robotics and connected wearable devices for remote patient monitoring.
Despite a reduction in overall consumer spending across non-emergency products posing a threat to the industry, the increase in available healthcare coverage in the US continues to offset and protect against any major downturns. In many areas, supply chain and inventory issues continue to leave some manufacturers vulnerable.
The search for new revenue streams
Some medical device manufacturers that are already experiencing a significant reduction in sales may begin to pivot development and commercialization efforts into alternate, more profitable products or alternatively seek distribution or licensing partnerships to generate additional income streams.
Additionally, reductions in workforce continue to impact organizations due to a decrease in consumer spending and overstaffing. However, niche STEM markets such as regulatory affairs, quality assurance, clinical affairs, manufacturing and operations, engineering, and sales and marketing remain in high demand.
I'd be happy to discuss these trends with you in more detail or help you find your next medical devices job or hire. Feel free to get in touch for an informal chat.
​