Back to Insights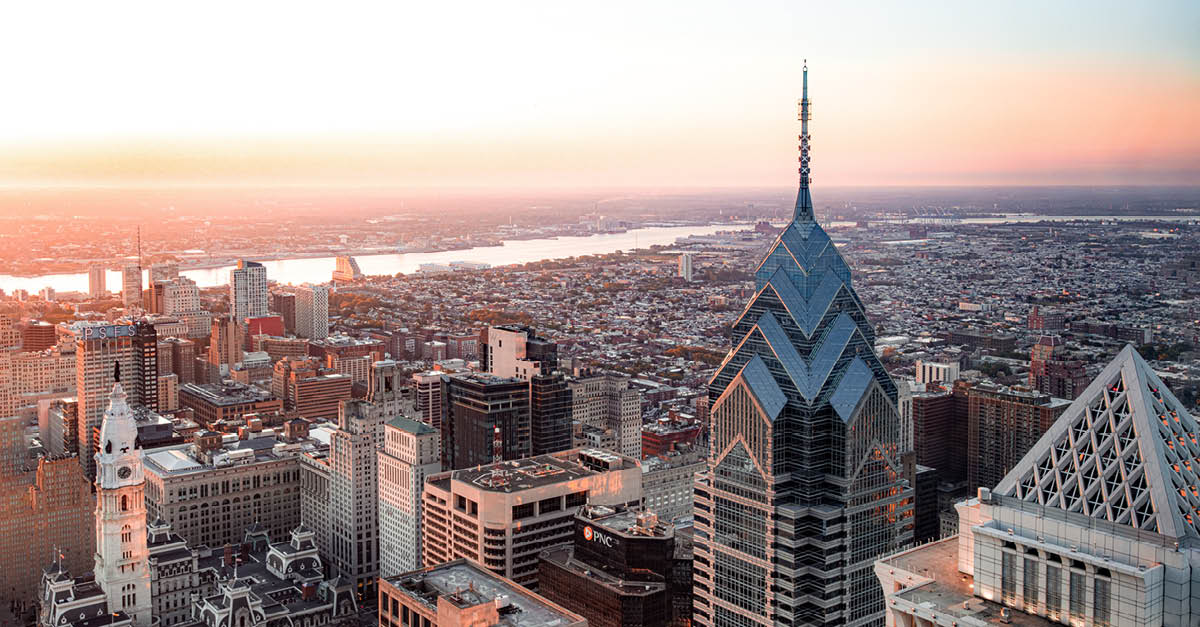 ​Investigo expands US business with the launch of Philadelphia office
Recruiter Investigo has launched a new office location in Philadelphia. Based at 1900 Market Street, formerly the home of the Philadelphia Stock Exchange, Investigo's Philadelphia office will initially focus primarily on the technology market, also recruiting in medical communications.
This is the recruiter's second US location after its New York office in Manhattan's financial district, which recruits in medcomms, life sciences, strategy, creative and technology.
The Philadelphia operation will be managed by Robert Woodhouse, who joined the company in May as Director of Technology. With over 10 years of tech recruitment experience, Woodhouse is adept at building teams of senior recruiters from the ground up.
Woodhouse said: "I'm very excited to be joining a business that has made huge waves in the US over the last couple of years. I'll be using my experience in the tech market to strengthen our offering, while continuing to expand what is already a fantastic team of experienced recruiters. We'll be looking to more than double the team's headcount in the next few months."
This is the latest step in an exciting journey for Investigo's US business, which also recently launched its dedicated US website: Investigo-us.com. Mike Rutkowski, US Managing Director, added:
"Expanding our footprint into Philadelphia is the next step in our growth strategy. The Center City location will accommodate our growth particularly in the technology, life Sciences, and medical communication sectors. The area has a large, diverse talent pool and a perfect location to provide support for both our candidates and clients."
Senior Director Paul Mullins, who sits on the Investigo board with overall responsibility for the US business, said: "We're delighted to have opened our new office in the beautiful shared workspaces of 1900 Market Street. With COVID restrictions starting to be relaxed and people returning to the office, we're looking forward to providing our team with a fantastically modern working environment and to welcoming our clients and candidates for actual in-person meetings in the very near future. This represents the next stage of our expansion in the US and I can't wait to see the Philadelphia office grow, as our New York office has done so successfully since launching in November 2019. This is a very exciting step for us as a business."
Investigo's Philadelphia office is the recruiter's sixth location, after London, Milton Keynes, St Albans, Guildford and New York. Investigo US has become a leading specialist recruitment agency supporting the entire US.
About Investigo
Investigo Group is a collection of specialized brands offering talent solutions across the private and public sector. This covers professional recruitment, executive search, consulting, advisory and talent management. We combine our individual expertise to find remarkable solutions, to deliver game-changing service and to build incredible careers and cultures.
For more information, please contact: Lisa Holberton, Head of Marketing, Investigo | lisa.holberton@investigo.co.uk