Back to Insights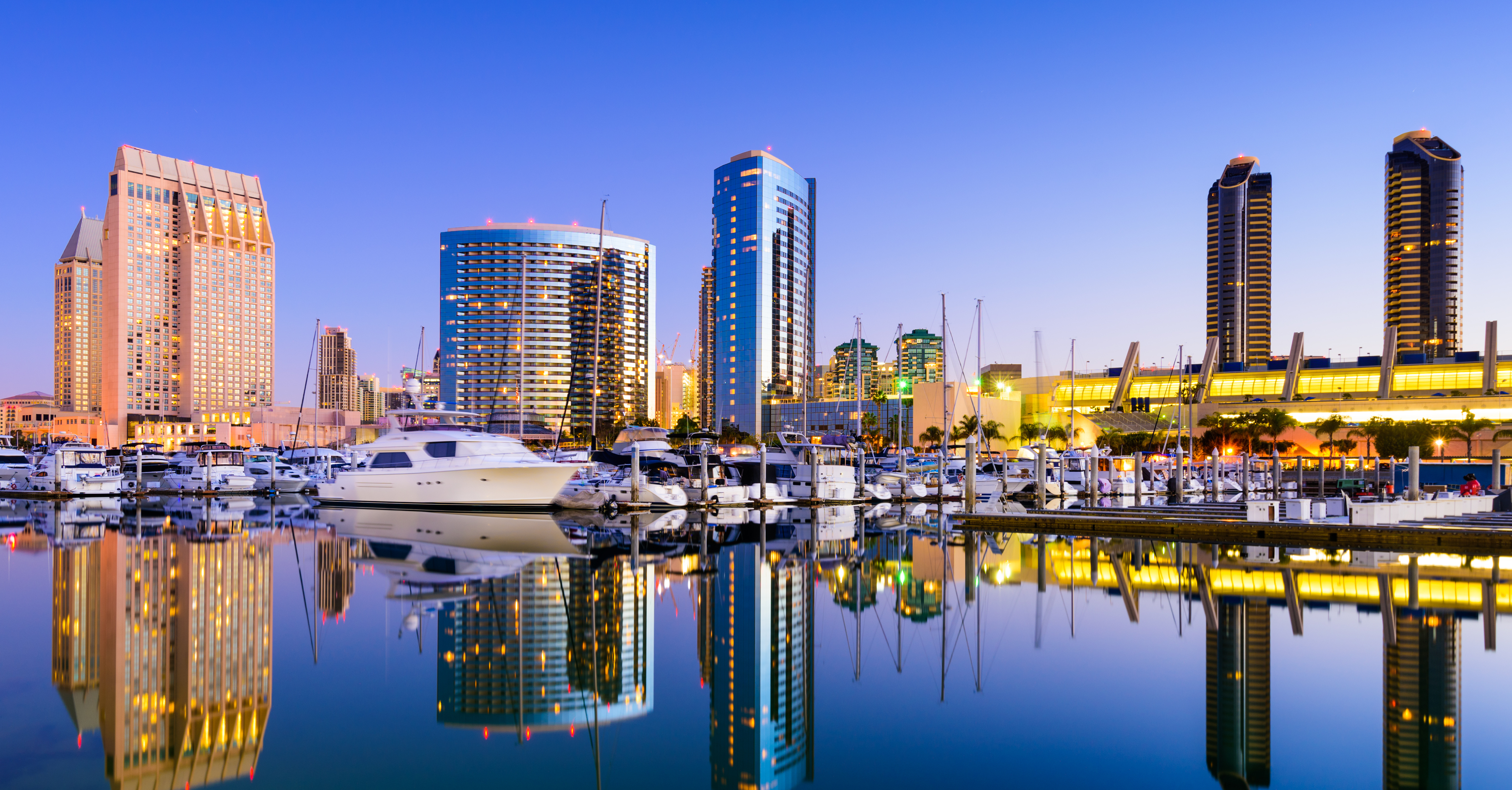 Investigo announces West Coast expansion
​Recruiter Investigo has launched a new office location on the West Coast of America. Based at 600 B Street in San Diego, Investigo's Southern Californian office will focus on the pharma and life sciences market. It's hoped that the large, diverse local talent pool and downtown location will be ideal in accommodating the business's continued growth.
This is the recruiter's third US location, adding to its offices in New York (recruiting in medcomms, life sciences, strategy, creative and technology) and Philadelphia (technology). It has a further five offices in the UK.
The West Coast offering will be overseen by a management team of Becky Krage, Partner for Cell and Gene Therapy, and the recently appointed Associate Director Melody Lam, who will lead the expansion of the company's National Medical Device and Diagnostics division.
Throughout almost a decade in medical devices recruitment, Lam has been recognized as a consistent top performer, respected leader and market expert with a strong track record of building high performing teams. In 2021 she was named Best Sales Operations Manager by the Women in Sales Awards North America for her achievements in leadership, and for developing key business strategies which led to numerous record-breaking business performances. She will now leverage her powerful expertise and extensive management experience to build and lead a best-in-class recruitment team.
Matt Tong, Director for Investigo's US Life Sciences business, said: "I couldn't be more delighted to welcome Melody. She has earned a fantastic reputation as a trusted advisor to the medical device and diagnostics community. Her networks and knowledge of this space are unquestionable, as is her commitment to leading and developing high performing teams. For Investigo, her hire marks a leap forward in our ability to support companies as they innovate new technologies and techniques to screen, manage, treat and improve health and wellbeing."
Speaking in her first week with the business, Lam expressed her eagerness to capitalize on its strong performance over the last year: "I'm delighted to join Investigo at such a pivotal time of growth and couldn't be more excited to build upon the success they saw last year. The life sciences market opportunity is massive and we have the right tools, individuals and resources to make waves in this space while creating huge growth opportunities for our internal employees."
Investigo US has become a leading specialist recruitment agency supporting the whole of North America. This is another exciting step on its journey, which began in Lower Manhattan's financial district in November 2017.
Senior Director Paul Mullins, who has overall responsibility for the US business, added: "San Diego is now our third office in the US, with New York and Philadelphia already motoring along nicely. We have always had plans to enter the West Coast market and with the combination of Becky Krage and Melody Lam, we are convinced that we are entering at the right time, in the right markets, with the right people. We also have plans to expand our West Coast offering to encompass our other US business units – technology, creative, strategy and medcomms – in due course. Watch this space!"
About Investigo
Investigo Group is a collection of specialized brands offering talent solutions across the private and public sector. This covers professional recruitment, executive search, consulting, advisory and talent management. We combine our individual expertise to find remarkable solutions, to deliver game-changing service and to build incredible careers and cultures.
For more information, please contact:
Lisa Holberton, Head of Marketing, Investigo lisa.holberton@investigo.co.uk